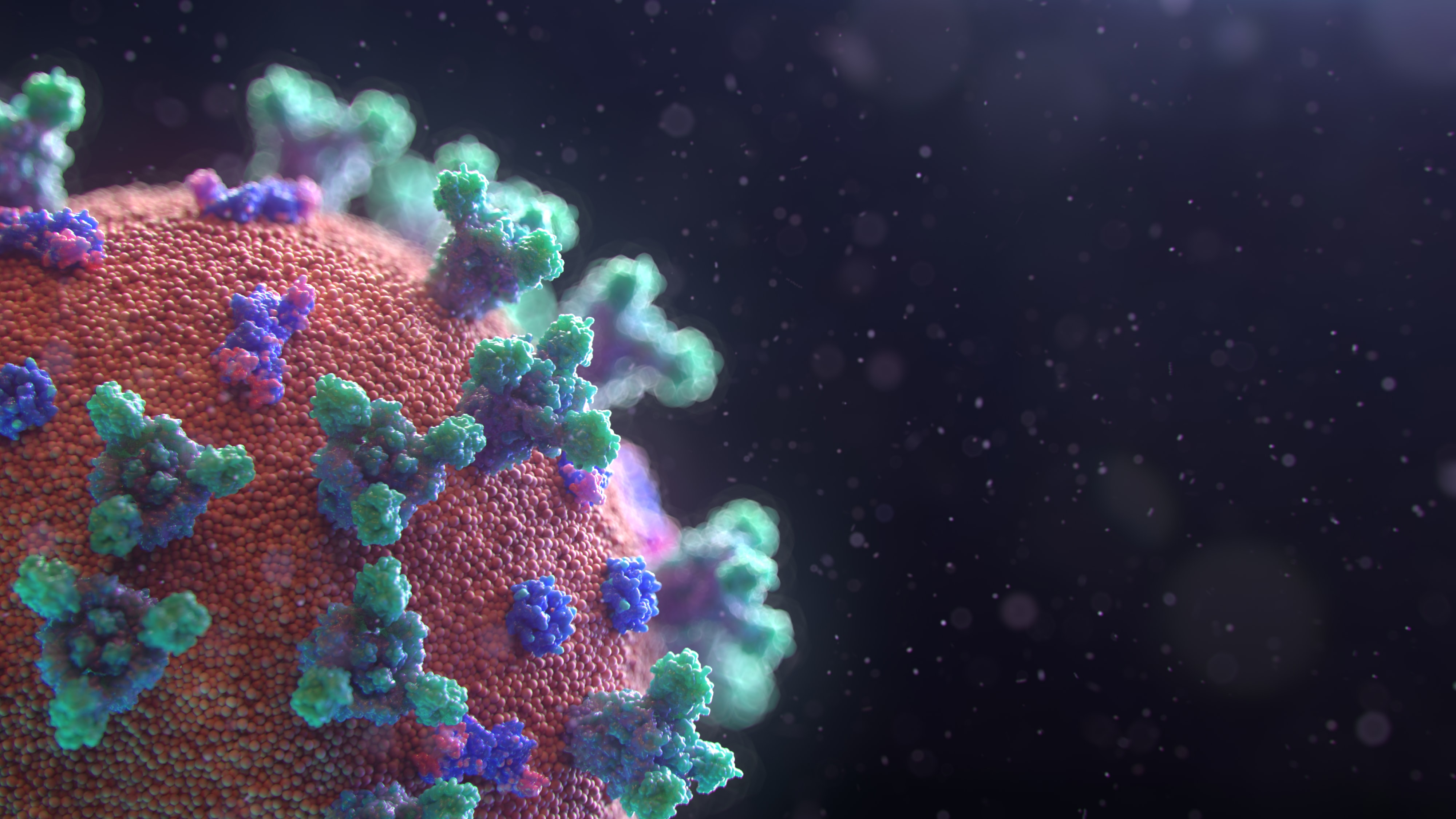 During these incredibly challenging times, Macegreen Consulting's ultimate responsibility is caring for our teams, clients and industry friends and ensuring that our projects are delivered safely and defect free, while closely following government guidance.
Business goes on, albeit with our experts sitting in different seats! Macegreen have always supported flexible working for our teams and are therefore already fully operational from our homes and remain contactable by email and mobile. With robust business continuity systems in place, our directors and teams are continuing to deliver current projects and securing new opportunities via call / video conferencing tools such as Teams and Zoom, which have been fully road-tested over the last few weeks, ensuring we maintain regular project contact to keep things moving.  Whether live or in planning, your projects are critically important to us and we continue to collaborate with design teams and all other consultants.
Our contractor partners have set robust control measures to accord with government guidance and operational procedure, while ensuring our sites are safely managed. While still possible, and in conjunction with government advice, we will continue to attend sites to undertake essential inspections, monitoring and valuations.  We have also provided additional PPE and safety equipment to our project teams to allow them to use only their own equipment, at all times. Where a physical site visit is not possible, we will use alternative technology.
Macegreen are monitoring this global situation very closely and will be adapting our procedures as needed to ensure we can deliver support to all our clients and partners as seamlessly as possible.
Please be assured you can continue to contact us at any time and expect the same professional, friendly and high level of service.
Andy Mace & Neal Green